Make Clover Station the backbone of your operation.
High performance and beautiful form on the outside. Intelligent software on the inside. With Clover Station, you get a powerful, countertop POS system at the lowest price in the industry. It's designed from the ground up to be the pillar of your business. With over 200 apps for everything from loyalty and gift cards to QuickBooks sync and employee scheduling, you'll find everything you need.
Make payments, track inventory, manage time sheets, run reports, and print from its connectivity hub. It's a cinch to set up with everything right at your fingertips.
Keep It clean
Messy counter space is for amateurs.
Runs Offline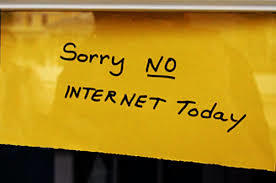 Clover Station still works even when the Internet doesn't.
Easy Set Up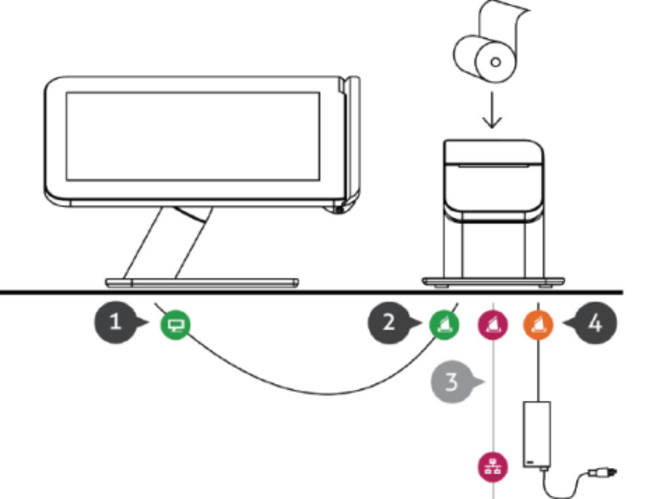 Out of the box pre-loaded the way you want it.
Features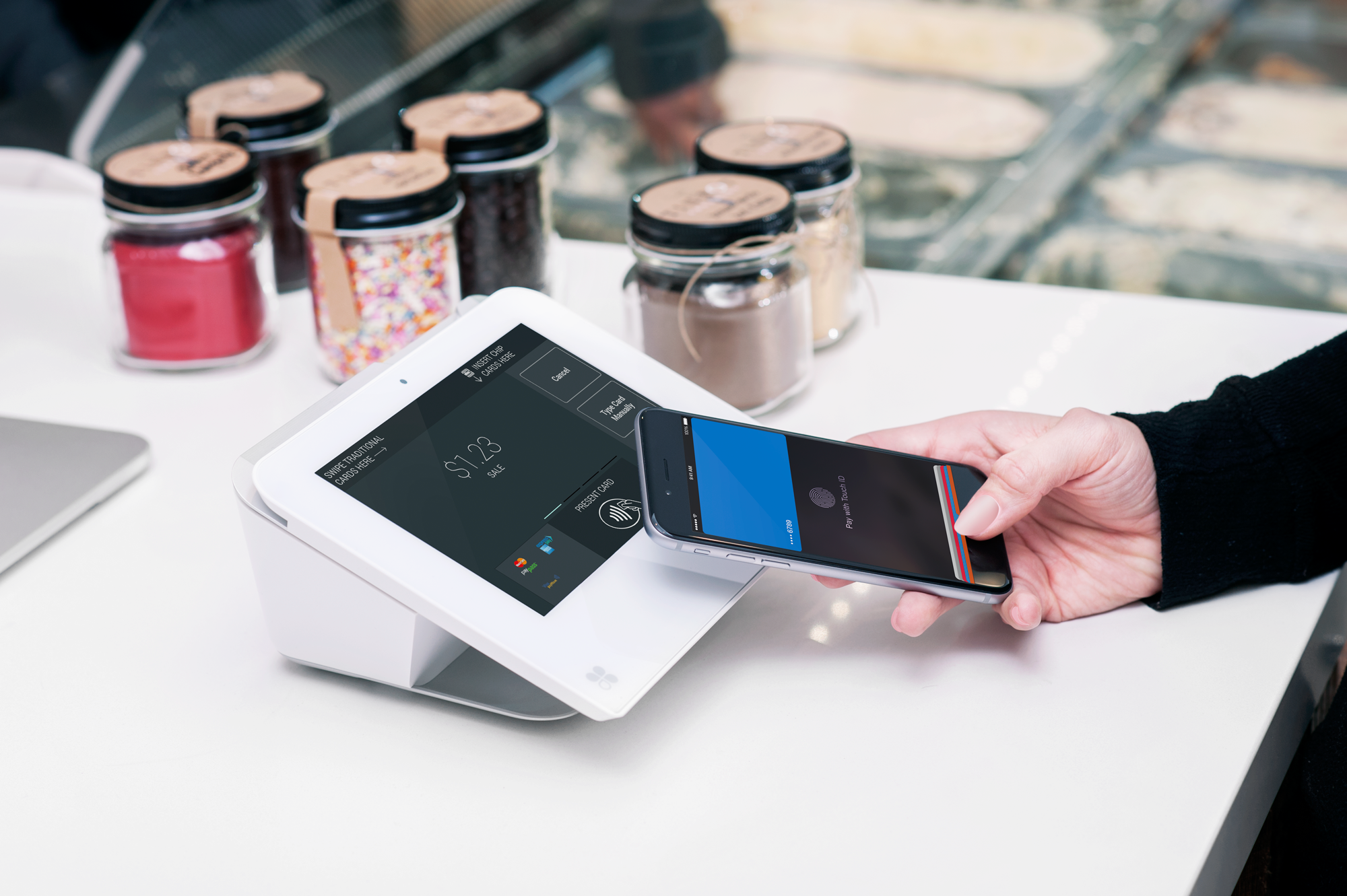 Built for Payments
Clover Station is designed for fast, secure, and reliable transactions with each swipe, dip or tap.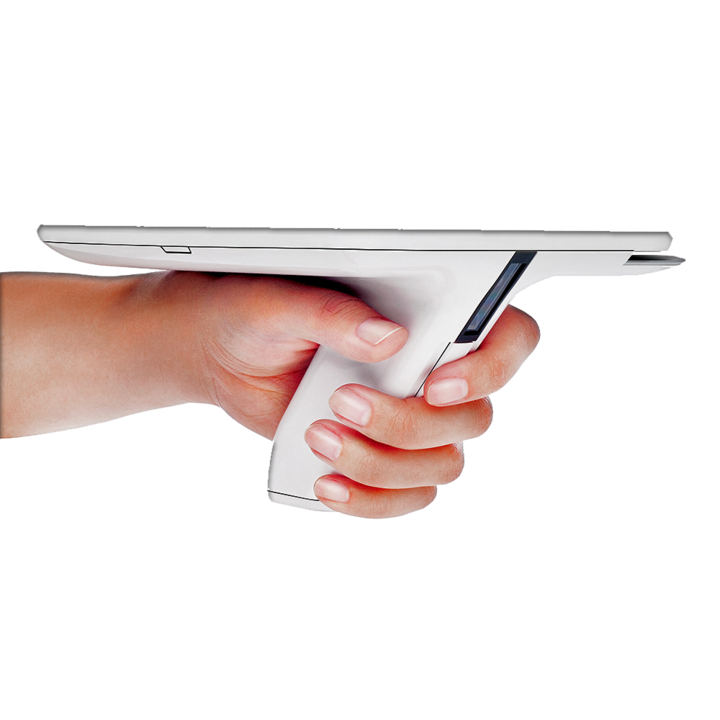 Line Busting Mobile Devices
Simply add mobile devices to bust long lines or sell off site.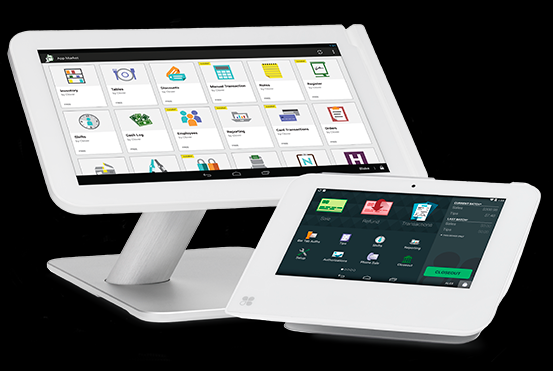 24/7/365 Support
You can't do it all alone. So when you need help, we've got your back—all day, every day.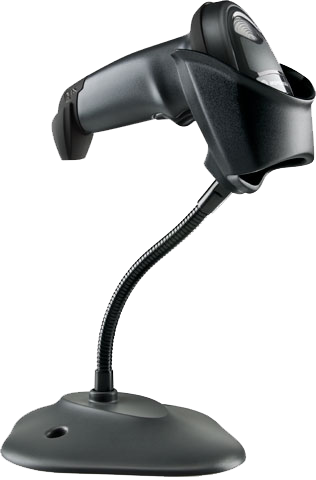 Add-Ons
We have accessories for your every need including a barcode scanner, label printers, scales, pin pads, and kitchen printers. We have you covered.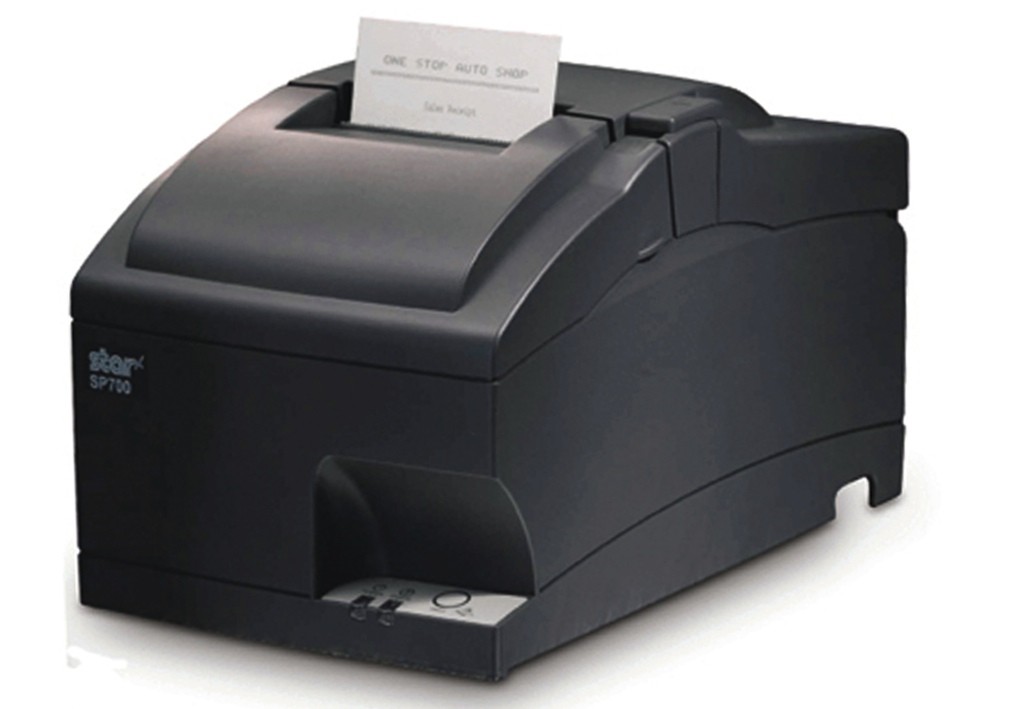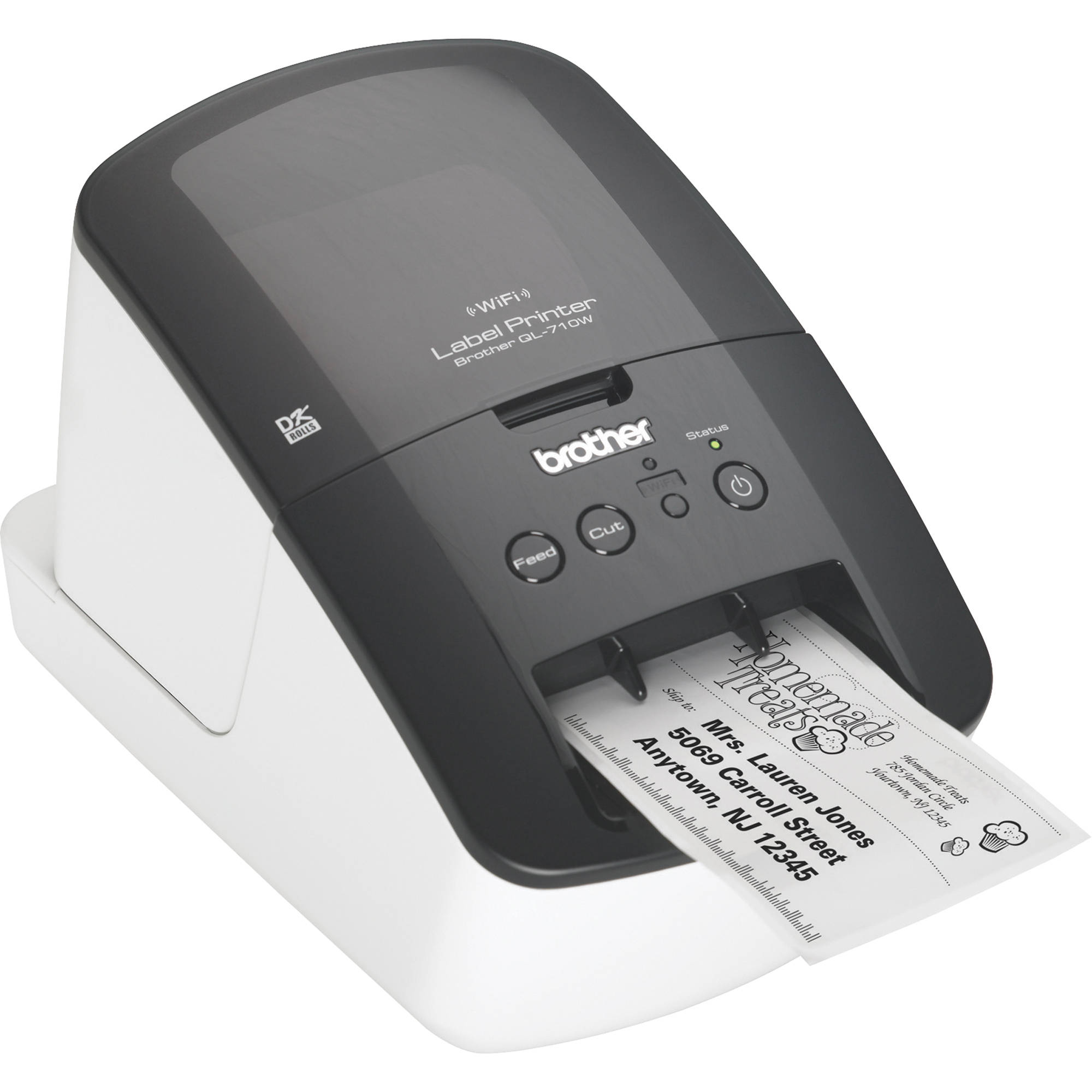 Have something else in mind? Not sure what would be the best fit for your business?
That's totally fine, just get in touch and we'll be happy to give you a free consultation to determine what's best for you in the long run.
Contact Us